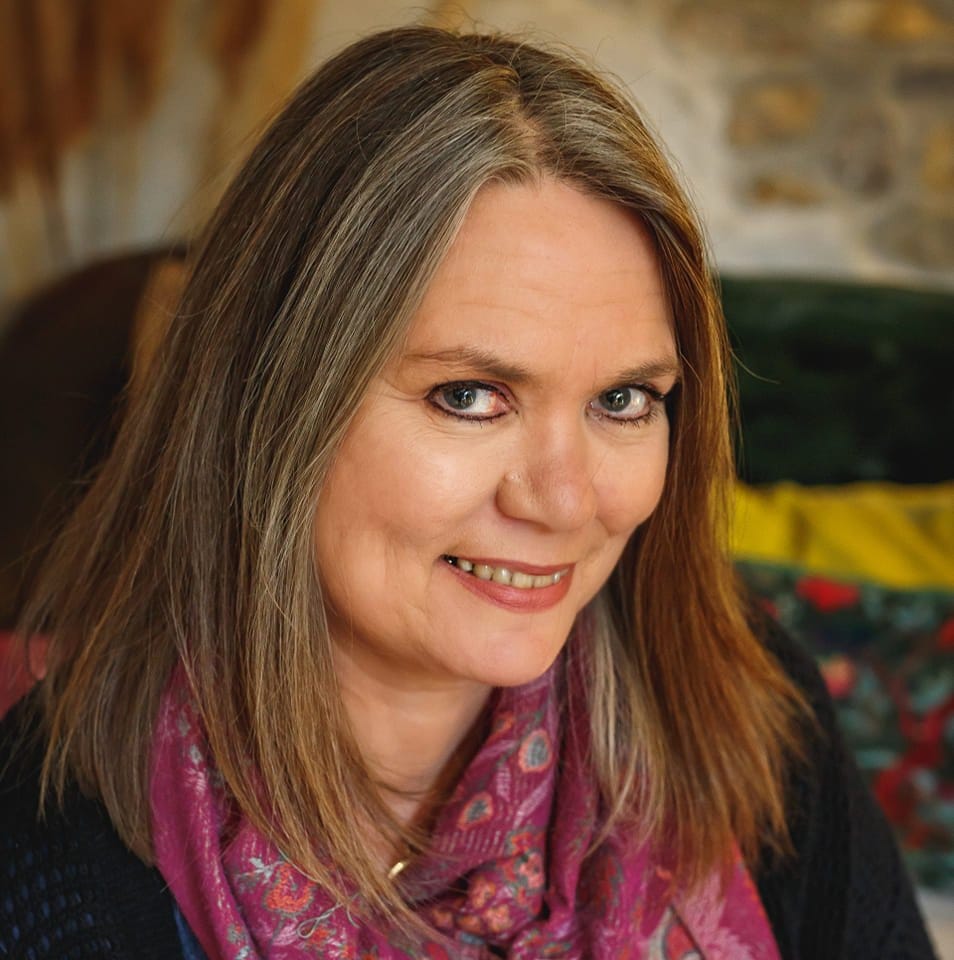 Hello! I'm Nikki aka A Mother in France… 🙂
I moved to France in 2004 with my husband Gary and 3 children (at the time… now I have 5). I traded in my life as a lecturer in IT and Hotelier back in Kent, UK, to live the good life in rural France.
I'm a mother of 5 and work as an Independent Estate Agent for Leggett Immobillier. Gary and I also jointly manage our two holiday rentals – Villa Ripaud which is a holiday apartment in our home in Villeseque des Corbieres and Studio Le Barcares which is a rental on the beach in the beautiful Mediterranean coastal resort of Le Barcares.  I also help Gary run his business Gardening in France, offering gardening courses,  workshops and a horticultural consultancy service specialising in Natural Swimming Ponds.  And, in my spare timle, I love to write.
I'm a dedicated mother, a natural helper and organiser. I enjoy sharing the knowledge and experience I've gained in this busy life of mine, which has been the main drive for writing. I try to bring my practical, down to earth approach in life into my work… and this seems to be popular with my regular followers.
You can read my latest A Mother in France blog posts here.
And check out my books here; What Have we Got Toulouse, A Family Moving to France, I've got something to say, an anthology  Women's Voices SW France and Chasing the Dream – A new life abroad: An anthology of travel stories.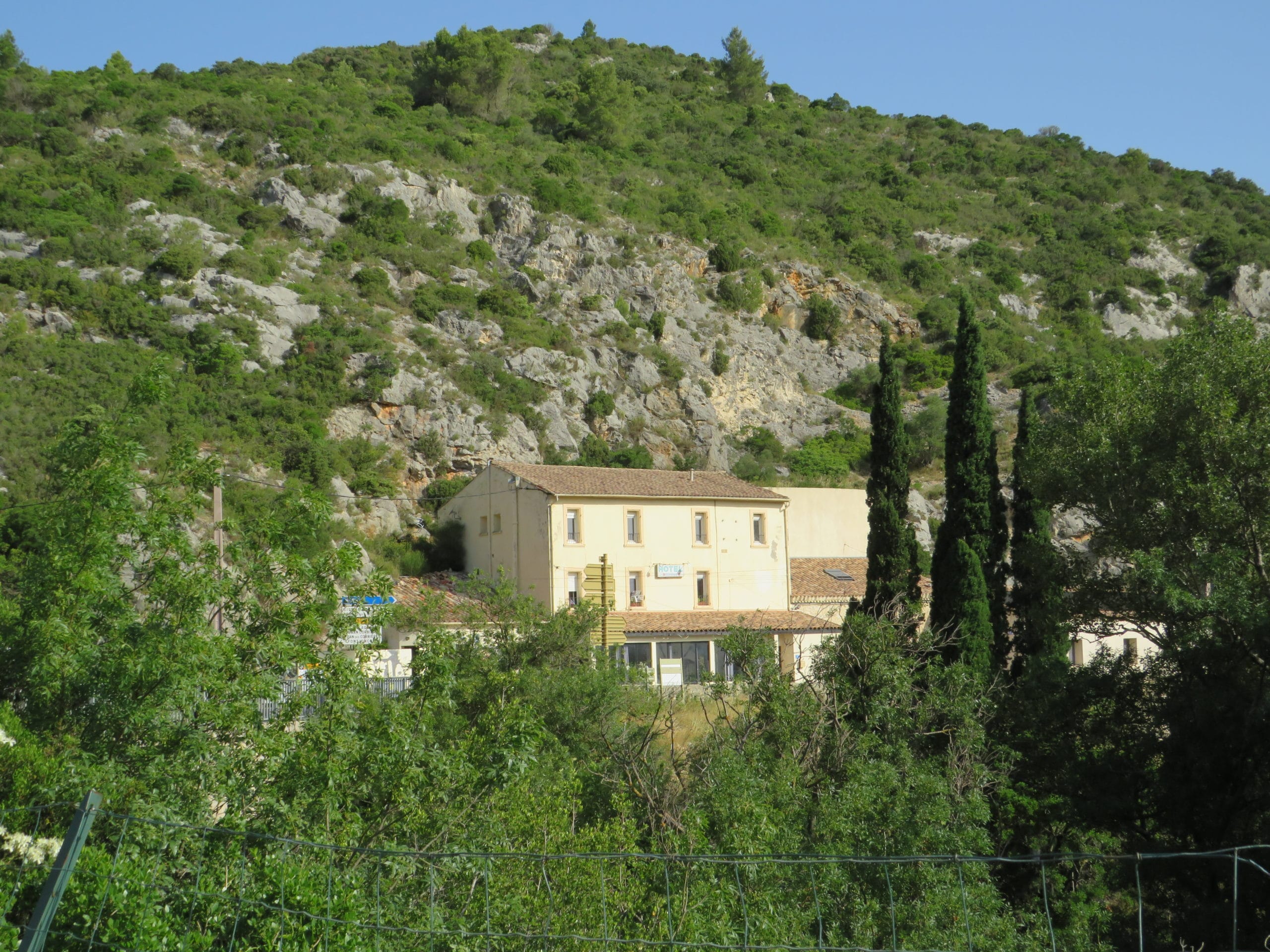 Villa Ripaud is a beautiful property located on the edge of Narbonnaise en Mediterranée National Park, one of the most spectacular natural areas in the region. Surrounded by rocky gorges, rivers and other stunning natural features, the villa is the perfect place to escape from the hustle and bustle of everyday life and immerse yourself in the beauty of nature.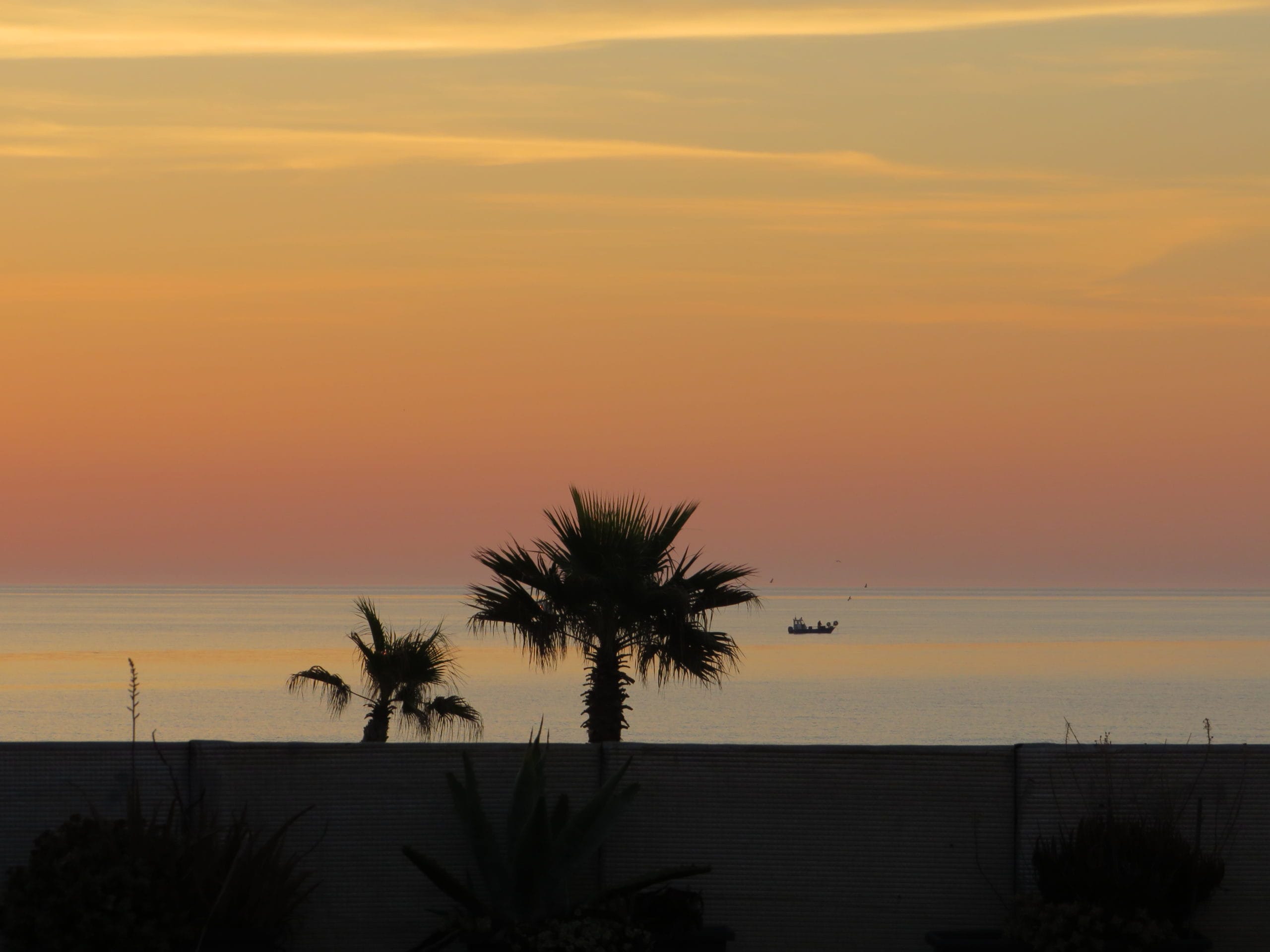 This ideally placed ground floor studio, is situated just meters from a beautiful sandy beach. It has everything you need close by for a perfect holiday – beach, pool, parking, restaurants, the port, markets and watersports. Relax and enjoy the best of all on offer at the beautiful resort of Le Barcares on the sun drenched Mediterranean coast between Narbonne and Spain.