Moving to France: From buying to selling houses in France
Last year we sold our idyllic watermill southwest of Toulouse and started a new venture in the stunning Narbonne and Mediterranean National Park in the Corbieres you can read all about it here. Since moving to Narbonne, I've added a new string to my bow. I'm now working as an Independent Real Estate Agent for Leggett International and I'm loving it. But how did I go from buying a house in France to writing a book about moving to France to become an Estate Agent? Let's start at the beginning.
Writing a book about moving to France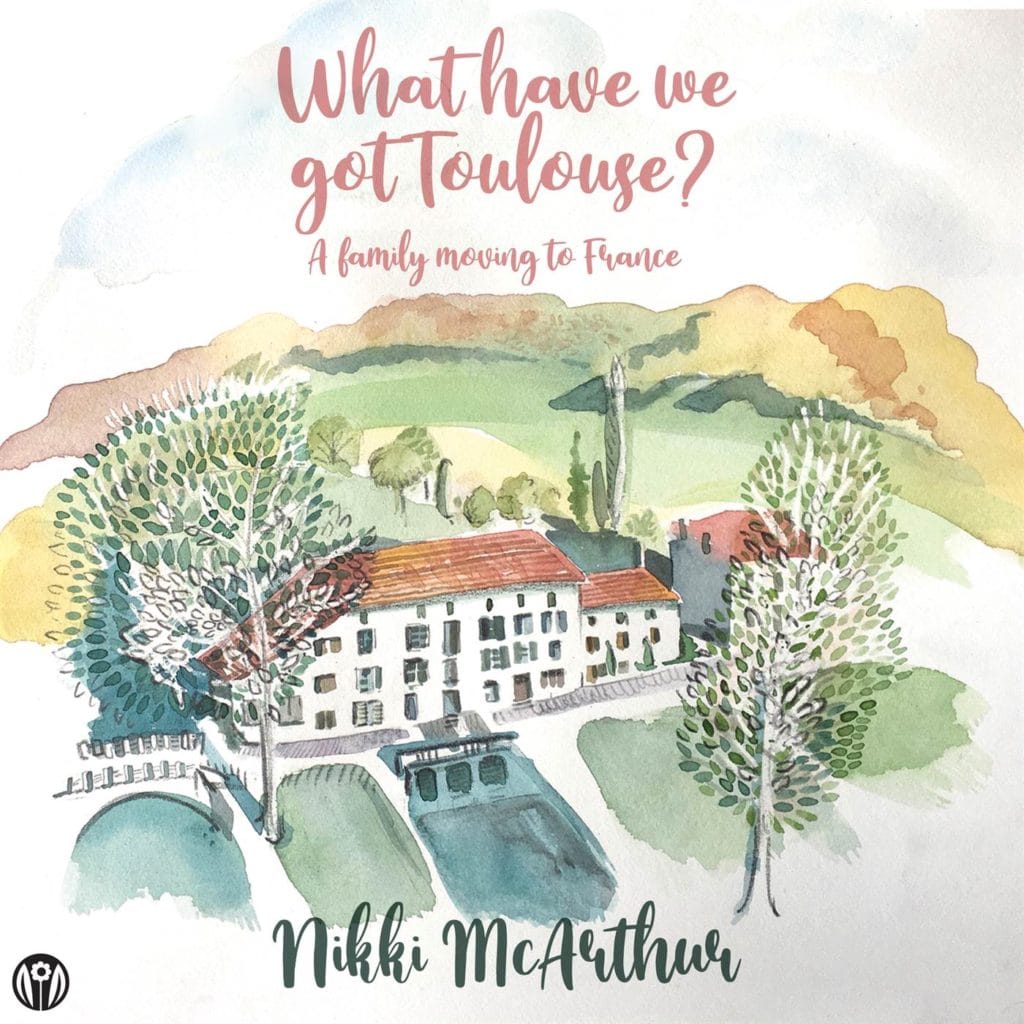 When we were moving to and buying a house in France I read every book I could get my hands on to try and prepare myself. I read practical guides and memoirs, but nothing satisfied my need to know what it was really like to move to France as a family. I promised myself that when I had time I would write the book that would have helped me the most when planning our move.
It took me some time, as I was pregnant with our 4th child when we finally moved to France and number 5 followed a few years later. However, in 2020, I finally published, What have we got Toulouse? A family moving to France.
Becoming an estate agent in France
In the UK I was an IT trainer, since moving here in 2004, I've worked in tourism (running our holiday rentals currently Villa Ripaud and Studio Le Barcares), retail (starting up and running our garden centre), and training (Gardening in France). I also work as a freelance copywriter and editor. Most of these jobs have all been running simultaneously, so I suppose you can describe me as an experienced multi-tasker. That's a prerequisite when you factor in we also have 5 children. So how (or why) did I become an Estate Agent?
Well, I have a very good friend who has been working for Leggett Immo for several years. When we were away on a trip together In Cebere, I asked her, over a glass of wine, how she was finding the job and did she have any regrets. "Absolutely not" was her immediate response. She loved her job, she was her own boss, could fit it around her kids and do as many hours as she wished. This got me thinking…
I love helping, meeting and talking to people and I've helped many of my friends and family advertise their homes over the years. I have first-hand experience with the practicalities of moving to and living in France. It would be amazing to be able to help people realise their dreams in a more practical hands-on way. 
Why on earth hadn't I thought of it before?
Why Leggett International?
I chose to work with Leggett not only because my friend was so happy working for them, but also because I have had dealings with them a lot over the years too and always found them to be efficient and professional. They have a huge international customer base and a large network of staff who support clients and agents through the entire buying and selling process, so they seemed the obvious choice.
It's an absolute pleasure now to help others find their dream home and be part of that process. I've bought and sold several different properties myself since we moved to France in 2004 and so know many of the pitfalls first-hand. I know what we needed from our agent both as a buyer and a seller and that helps enormously. I also understand how exciting it is and I love being part of the process.
Here are a couple of the stunning properties I currently have for sale, click on the photos for more info: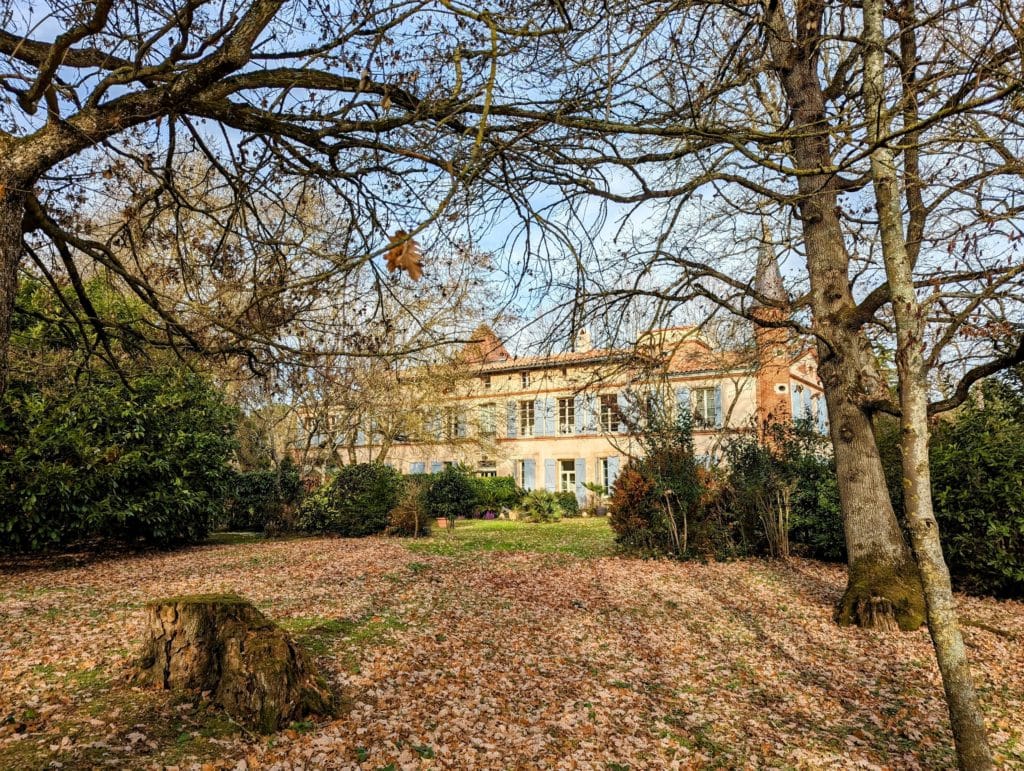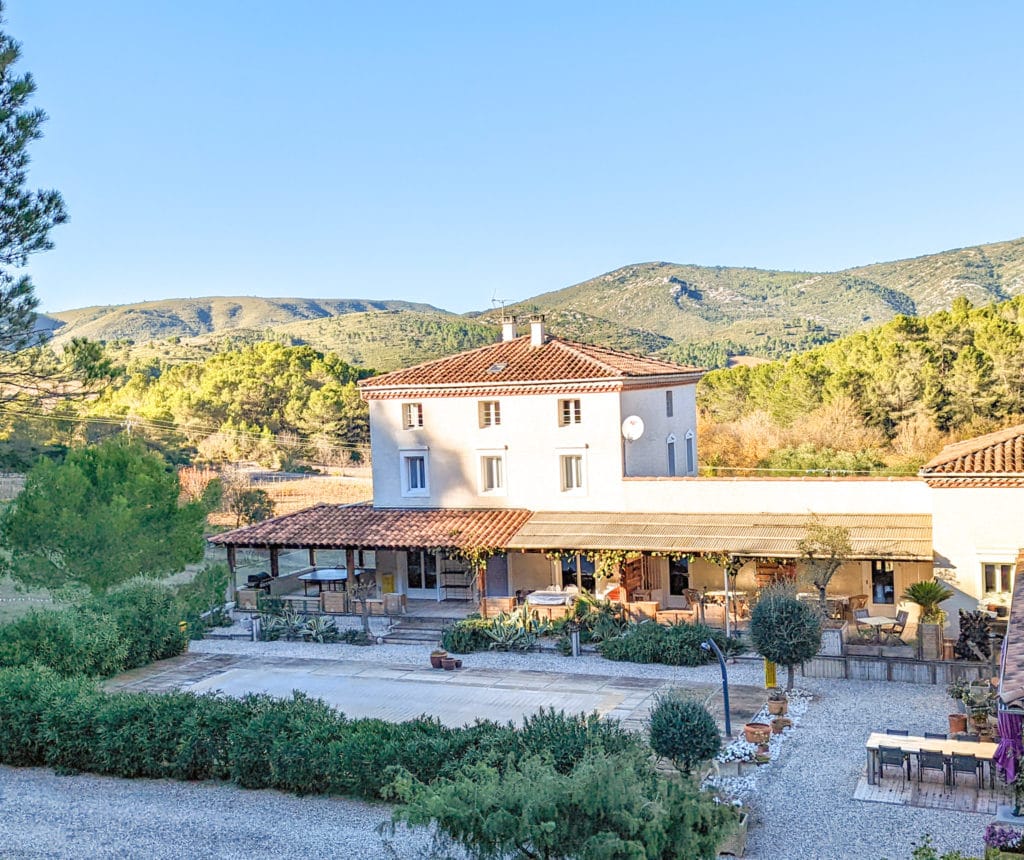 Once I'd made up my mind, I wasted no time in contacting Leggett to find out more. I filled out the online form and updated my CV. The next day I had a call from recruitment and the following day I had a telephone interview with my area coordinator. She was happy to have a new agent in my area and she felt my experience would be very useful as an agent. Within a week I was booked onto an intensive training course at Head Office in La Rochebeaucourt and the rest, as they say, is history.
If you are living in France and interested in becoming an Agent for Leggett, please click here.
Everything you need to know about moving to France
One of the most significant advantages I have for this job is that I've so much first-hand experience of moving to and living in France. As well as buying and selling our own french property/properties, we've raised and schooled our 5 children here, set up businesses and had more experiences with the health system than I care to remember. Over the coming weeks and months, I'll be posting a series of blog posts on everything related to moving to France. All are drawn from the experiences since we started the process of our move to France over 20 years ago.
The first of these posts will be on Brexit (ah the dreaded B word) and the difference it has made for Brits moving to France. If you are interested in this and more, please sign up for my newsletter (see link below) and/or follow me on Facebook and Instagram.
Are you buying or selling a house in France?
In the meantime, are you considering buying property in France? Do you have a property in France for sale in the Corbieres/Narbonne area? Contact me and let's discuss how I can help you.
If are you interested in becoming an Agent for Leggett please click here.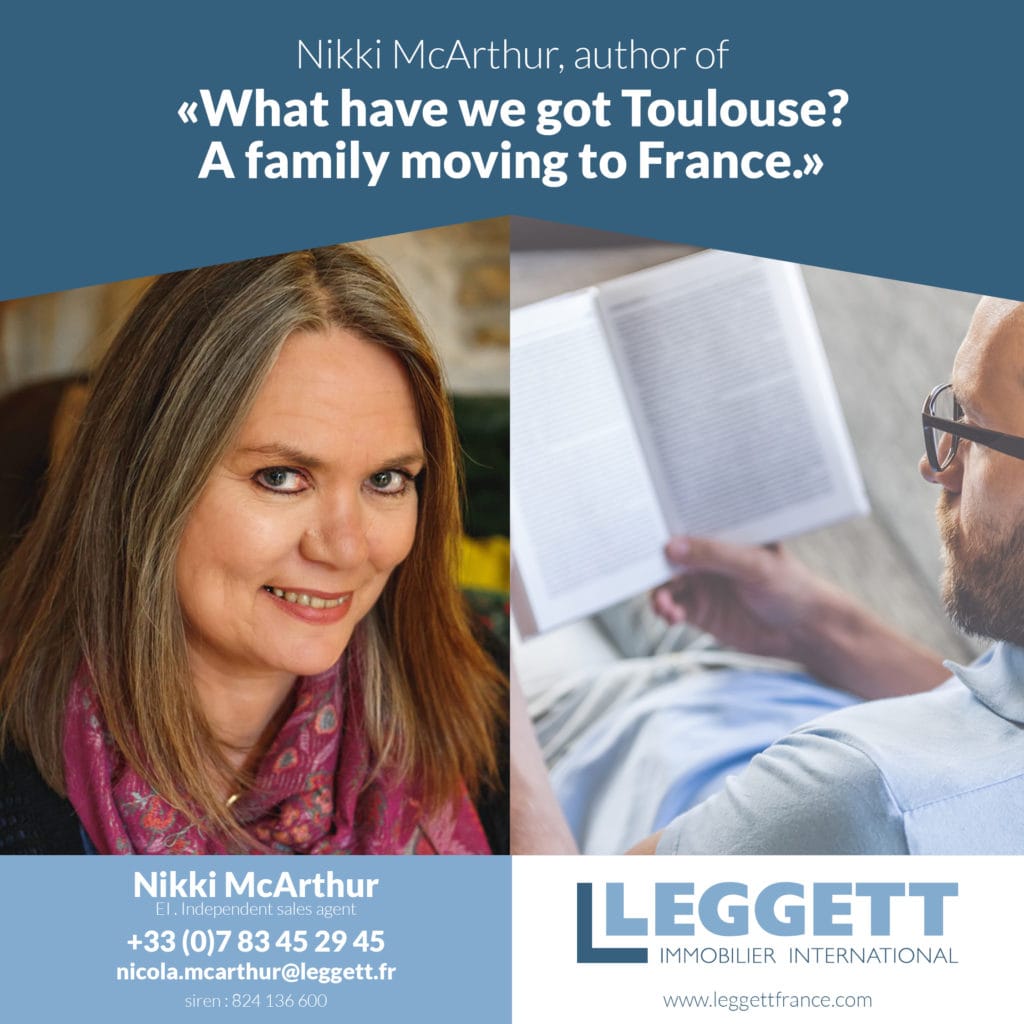 After all, what have you got to lose?