Moving to the South of France
After 17 years at our beloved watermill in the Southwest of France, on the 2nd of January 2022, we packed a hired van and moved 200km east to the Corbières in the true South of France. Read on to discover what we are planning,
It all happened quite quickly in the end.  We decided to put our house on the market in May last year after some major health problems forced us to reassess our lives.  Much as we loved our house and our life in Escanecrabe, it was time to downsize and attempt to make our lives a little easier.  Well, that was the plan!
The first property we viewed was something Gary had his eye on in the Corbières. I wasn't overly enthused the first time he showed it to me. I was envisaging buying a 3-bed house with maybe an apartment, a pool would be a bonus, some land and on the edge of a small town, something much smaller and manageable. The property he showed me was a 9-bedroomed old restaurant/hotel on a main road with no immediate neighbours. It was not what I had in mind at all. However, I could see the landscape around it was beautiful – it was set in a rocky gorge and had a river running through the 1.2 hectares of land. So, I agreed to visit it and, to cut a long story short, seven months later it was ours!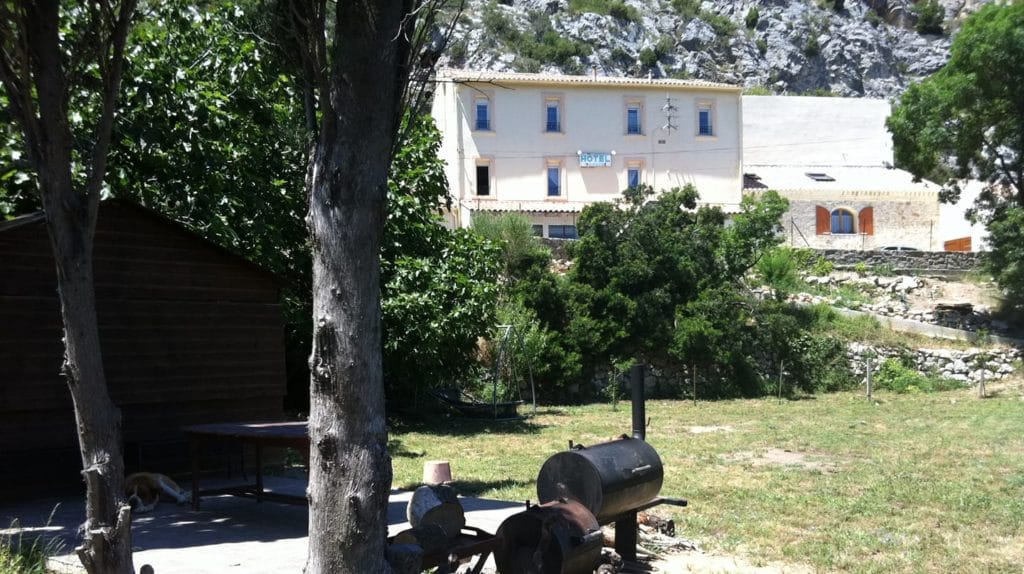 We have lots of plans.
One of the exciting things about the house for us (apart from its spectacular views) is that has the ideal space for running courses. Gary was a lecturer in horticulture in the UK and I was an IT trainer, so it's always been a plan for us to run courses and teach again. We ran a few residential gardening courses in the early days at the Moulin, but it was difficult to manage as we had two teenagers, two children under five at the time and another on the way.
---
Courses and Workshops
As the property used to be a Hotel/Restaurant, there are two large rooms and a large kitchen on the ground floor which will be ideal for training, meetings and even yoga or other exercise classes.
We have created Gardening in France and are running short residential courses and workshops.  We will be offering a variety of topics such as: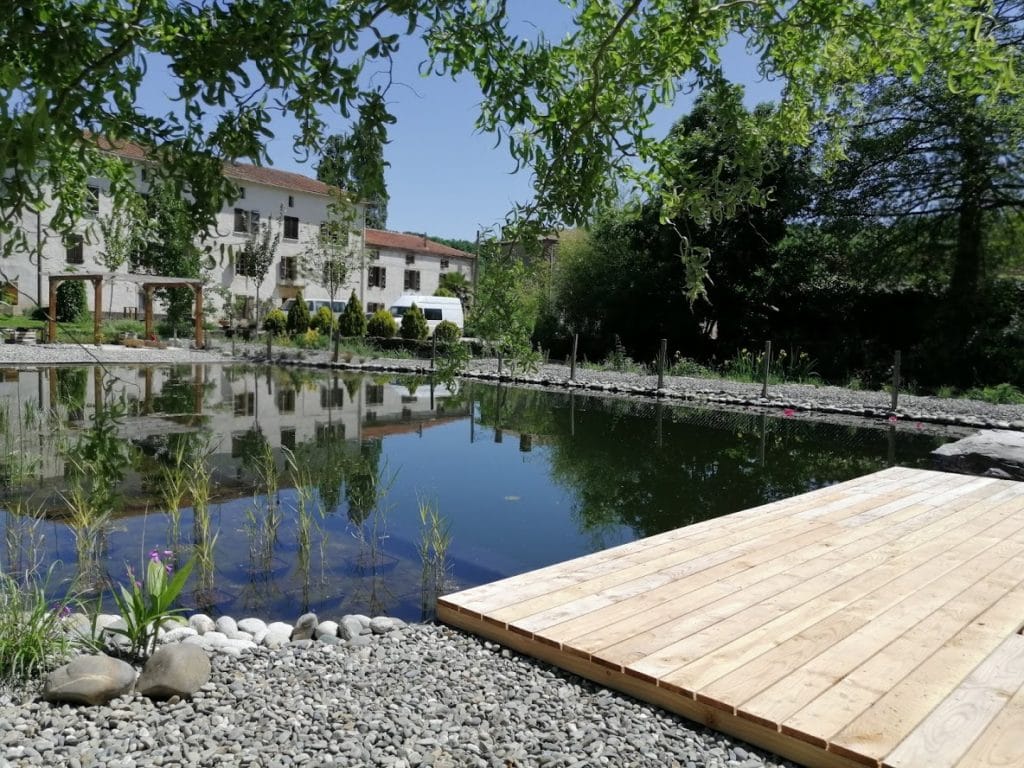 Creating natural swimming ponds
Landscape design
Organic gardening
In addition, the training/catering space and accommodation will be available for hire to others who can use it for courses, functions, meetings and events.
---
Holiday accommodation – Villa Ripaud
The top floor of the property is a comfortable airconditioned apartment which is available for holiday rentals.  Sleeping up to 8, it has 4 large air-conditioned double bedrooms each with en-suite shower room and either 2 singles or 1 double bed and a separate kitchen/diner. It has a private space at the back which is surrounded by the beautiful rock of the mountainside with private decked 'zen' garden, dining area and hot tub. The large garden opposite the house has a terrace and access to a swimming river. Visit our website to find out more: Villa Ripaud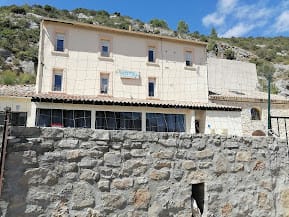 The property is situated in the Narbonnaise en Méditerranée Natural Regional Park with spectacular views and is perfect for ramblers, cyclists, rock climbers and all lovers of nature.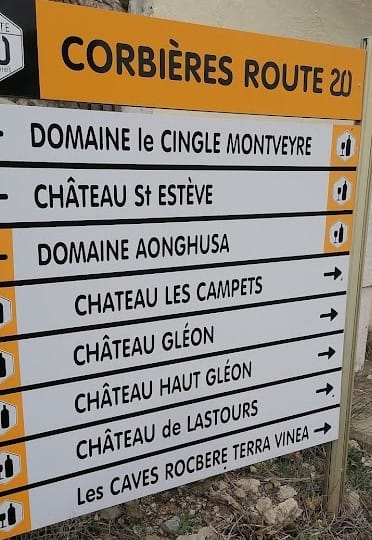 The property is on the Route des Vins, so we are surrounded by vineyards and Domaines where you can have wine tastings.
We are also on the Cathar Trail "The legendary Cathar Trail, the GR®367, is among the most iconic long distance hiking trails of the French Pyrenees".
We are less than 15 minutes from the African Reserve at Sigean, 20 minutes from the Abbaye de Fontfroide, the nearest beach at Peyriac de mer which is also home to flamingos all year round and 25 minutes from Narbonne, with it's impressive gothic cathedral, Archbishops Palace, Palais du vin, shops, bars and restaurants.
---
Writing
I am continuing to write the sequels to my book "What have we got Toulouse? A family moving to France".
The second book in the series "No time Toulouse" will be released later this year.
The third book "Refusing Toulouse" is also underway and I've even written the first chapter of my fourth book all about our move to the Corbieres… that is definitely a work in progress.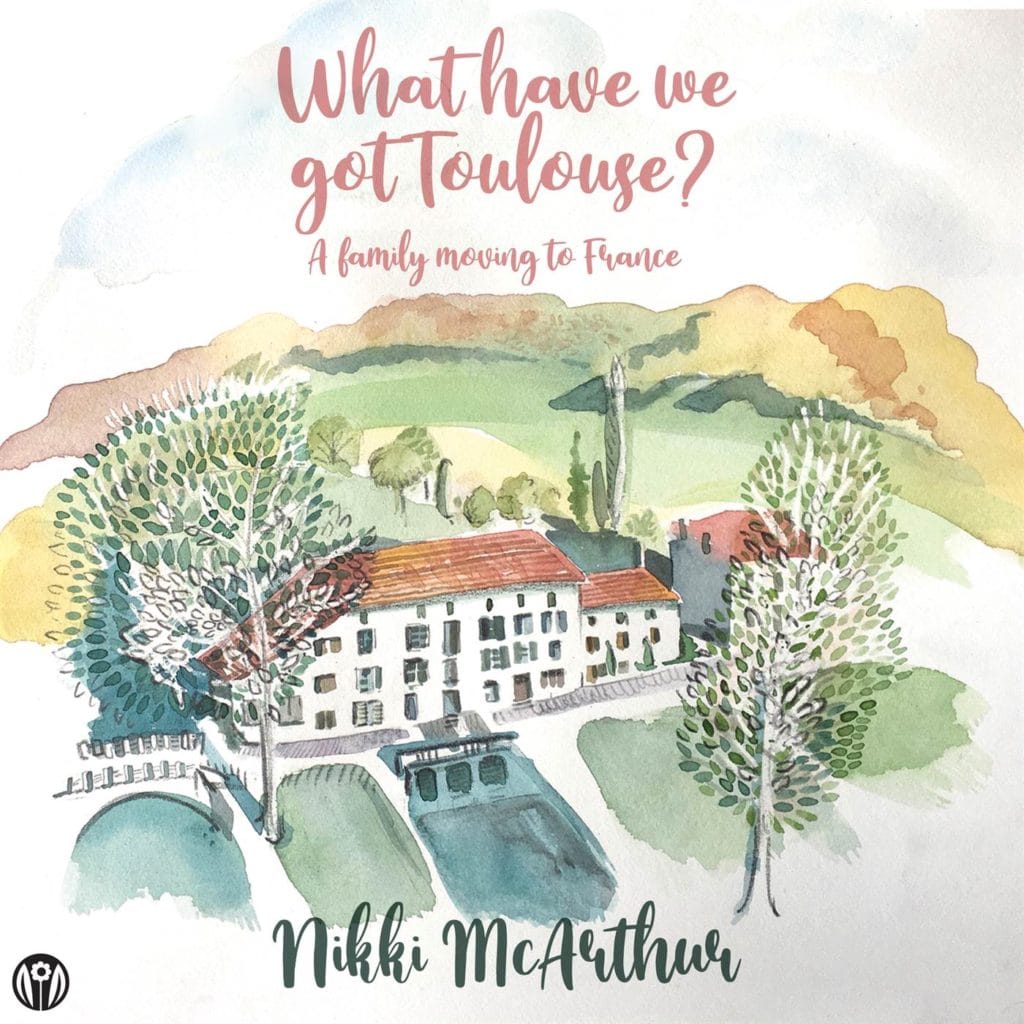 ---
Nicola McArthur EI – Independent Estate Agent
I am really happy to announce that I am able to help my readers fulfil their dreams of buying a house in France in a more practical way. Find out all about it in this post:
Moving to France: From buying to selling houses in France
---
So that's it. Our new house and new projects. I know what you are thinking… "But I thought you said you were downsizing and slowing down." Hmmm, well that was never going to happen, but you know what they say, "a change is as good as a rest". We are enjoying the new challenge, exploring the stunning area around our new home and are looking forward to sharing it with all of you.
If you want to keep informed on our progress, please sign up for my newsletter below (if you haven't already).
Sign up for A Mother in France Newsletter